Watch Me Grow Toddler package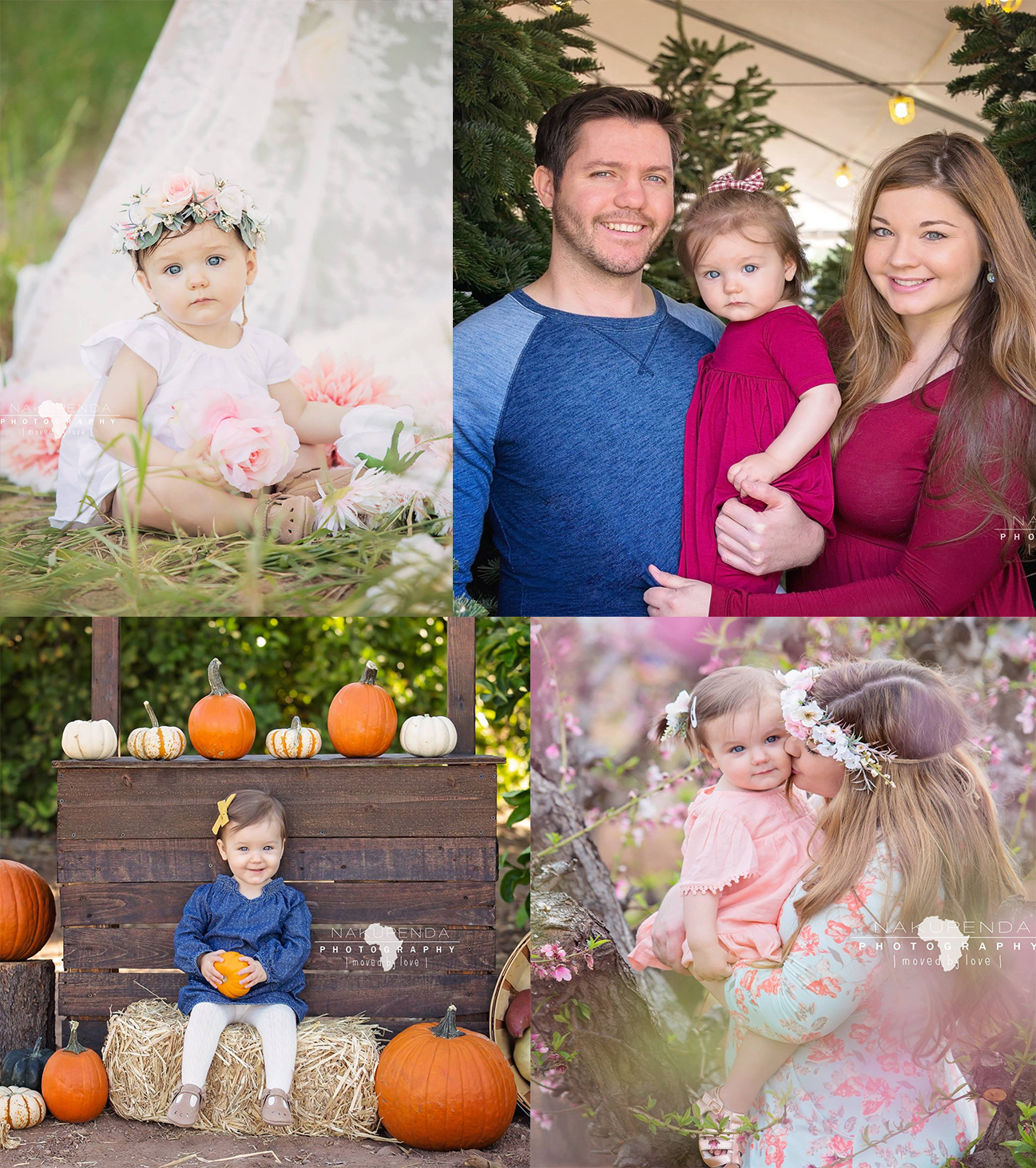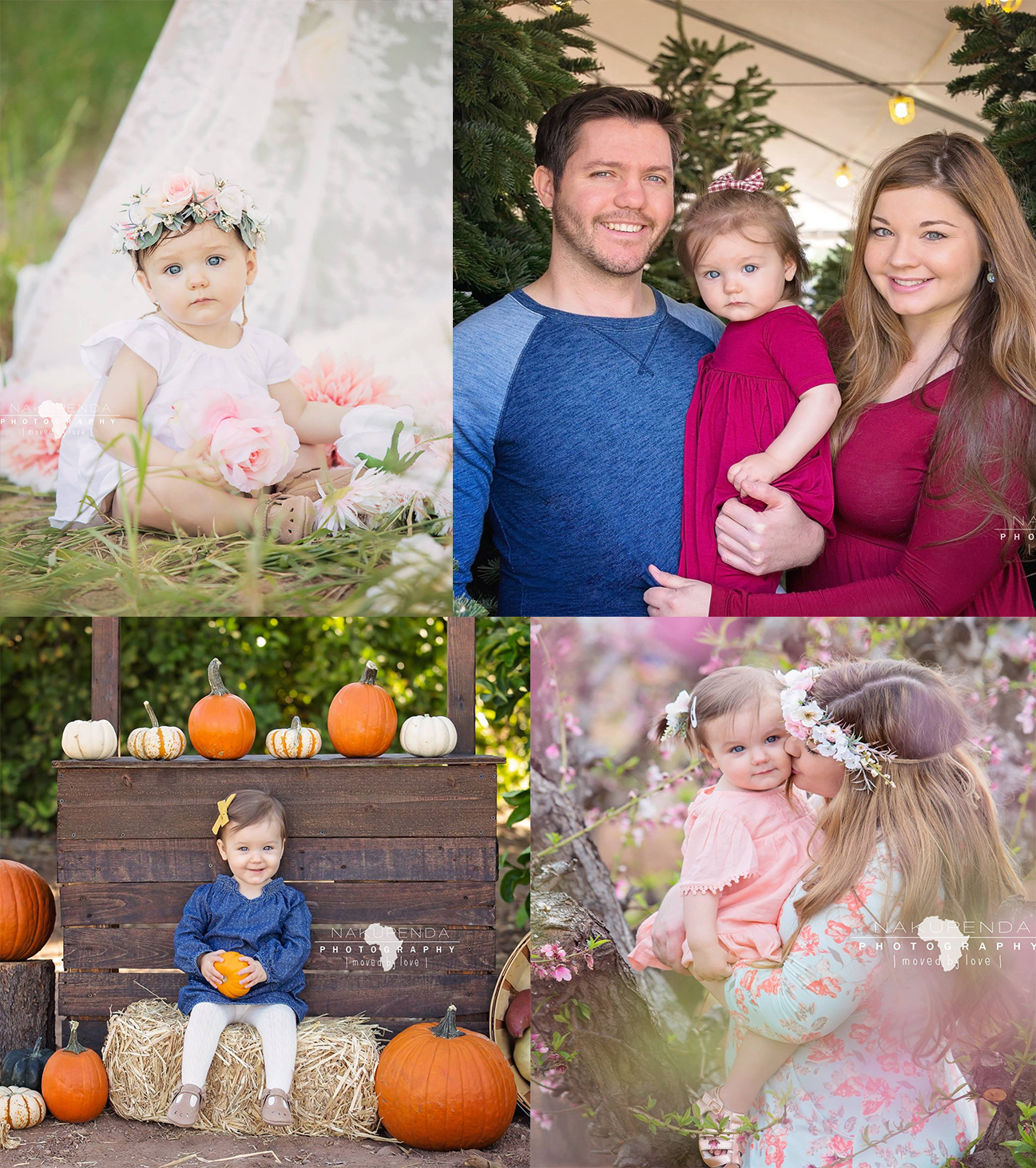 Watch Me Grow Toddler package
Open to: Babies and toddlers age 0-3
Includes: Four calendar sessions to document the growth of your toddler over a 12 month period. Sessions include time for 1 toddler and 3 of your favorite digital files.
1 Calendar session from October- December (Halloween, TBD and Christmas Tree lot)
1 Calendar session from January - March (NYE, TBD, and Peach Blossoms)
1 Calendar session from April- Jun (Easter, Mommy and Me, TBD)
1 Calendar session from July - September (4th of July, Back to School, Pumpkins)
Details: Calendar sessions are announced at the beginning of each quarter and are typically offered on the first Saturday of the month in the morning. Session times are subject to date and time changes when a location requires it. If a location fee is applicable, fee must be paid in addition to toddler package when registering for the session. Additional Siblings may participate for a $50 fee per session. Sessions will be posted in our Facebook group. Customer is responsible for registering attendance each quarter. 1 session must be redeemed per quarter, sessions not redeemed will be forfeit and are non transferrable.